We pride ourselves on providing a complete set of services. These include but may not be limited to the following: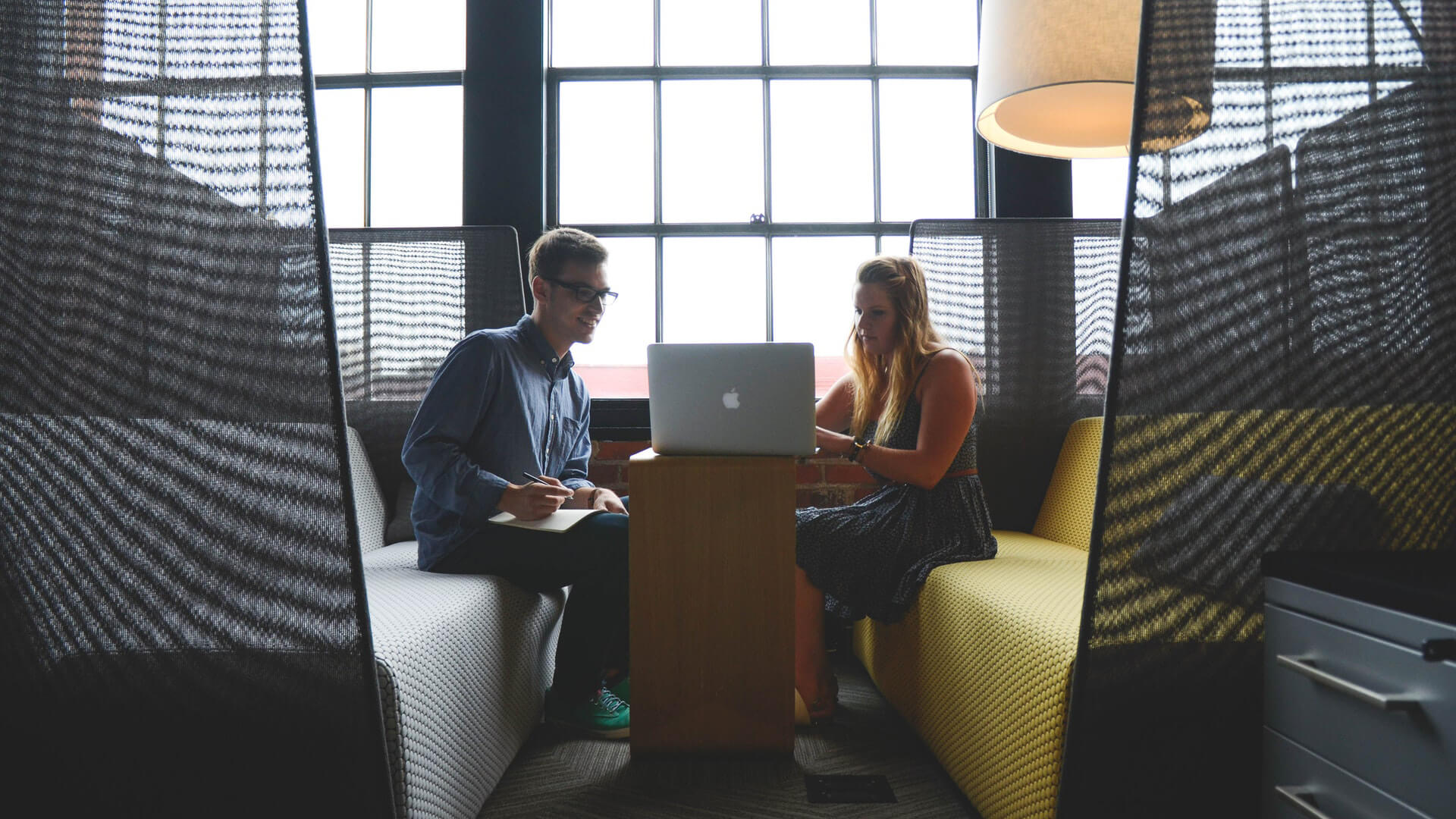 Consult
with you to determine the type of sale, length of the sale and identify items to be sold. We tailor each sale to meet your needs and goals.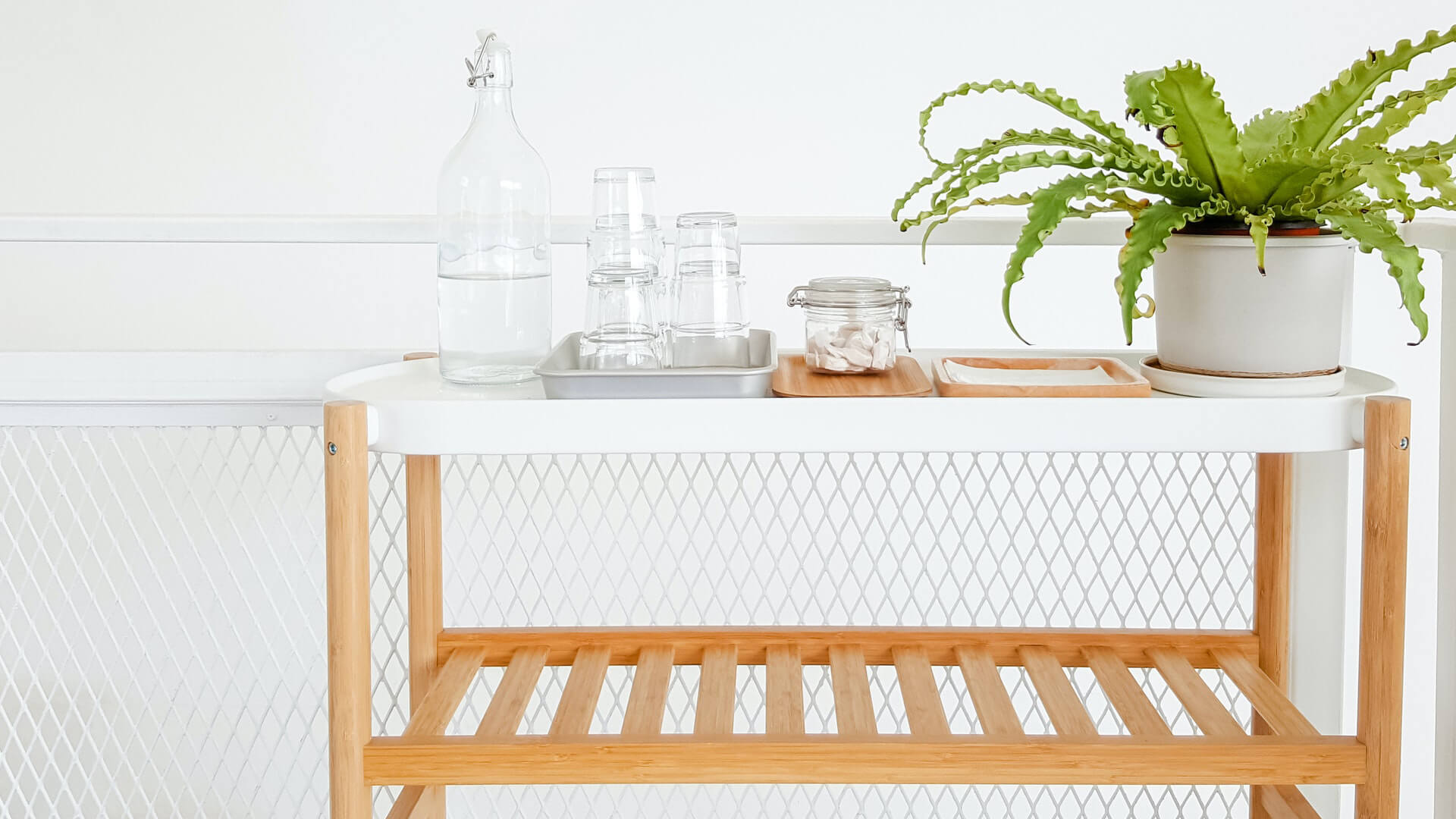 Setup
Clean, sort and stage your items utilizing our own tables, linens, lights, display cases, etc.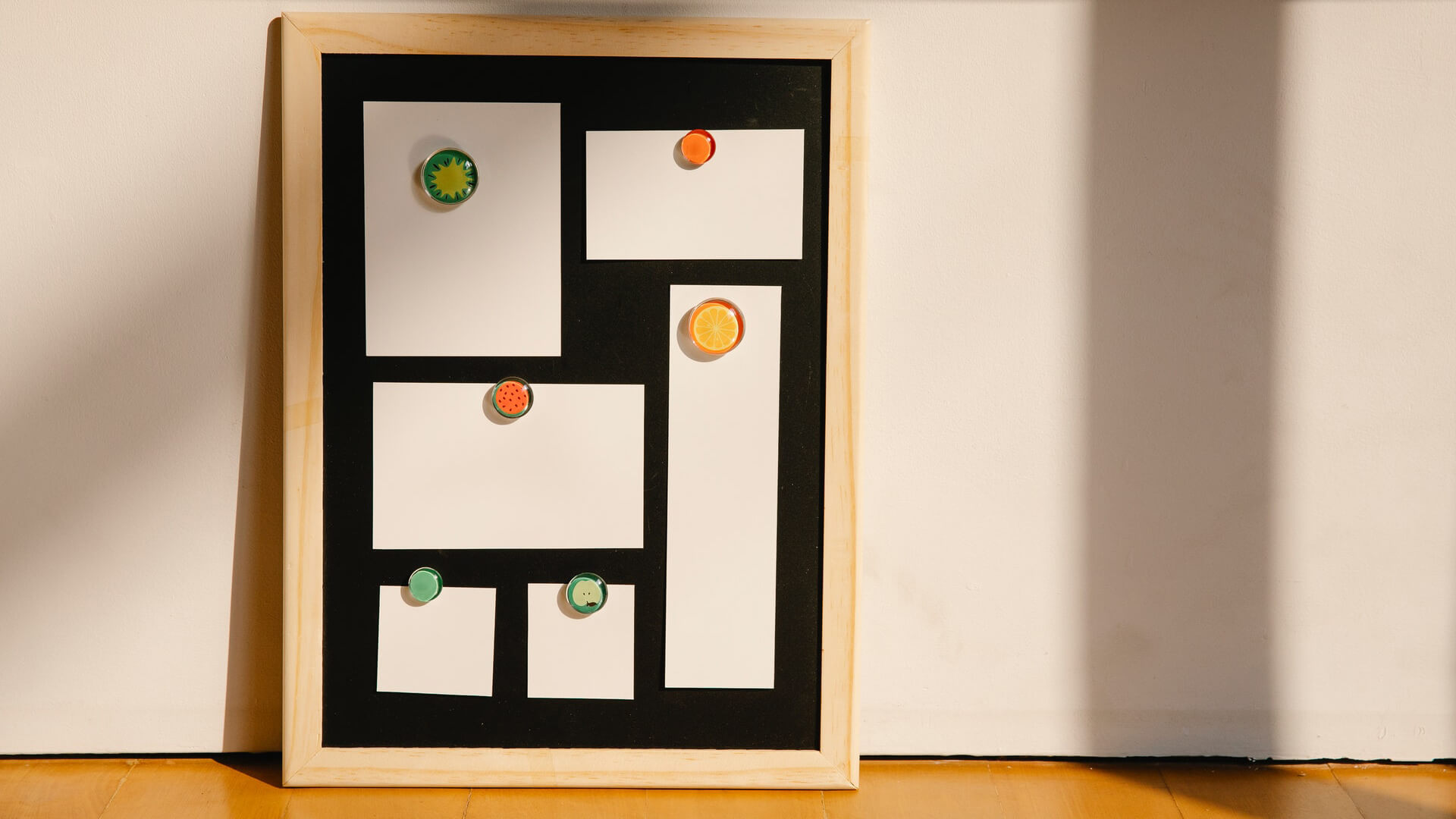 Advertise
Advertise and promote your sale through multiple marketing venues including. Our email notification to our extensive customer base, our website, social media and Craig's List. On sale weekends, we also post multiple, highly visible directional signs throughout the neighborhood to help new buyers find your home.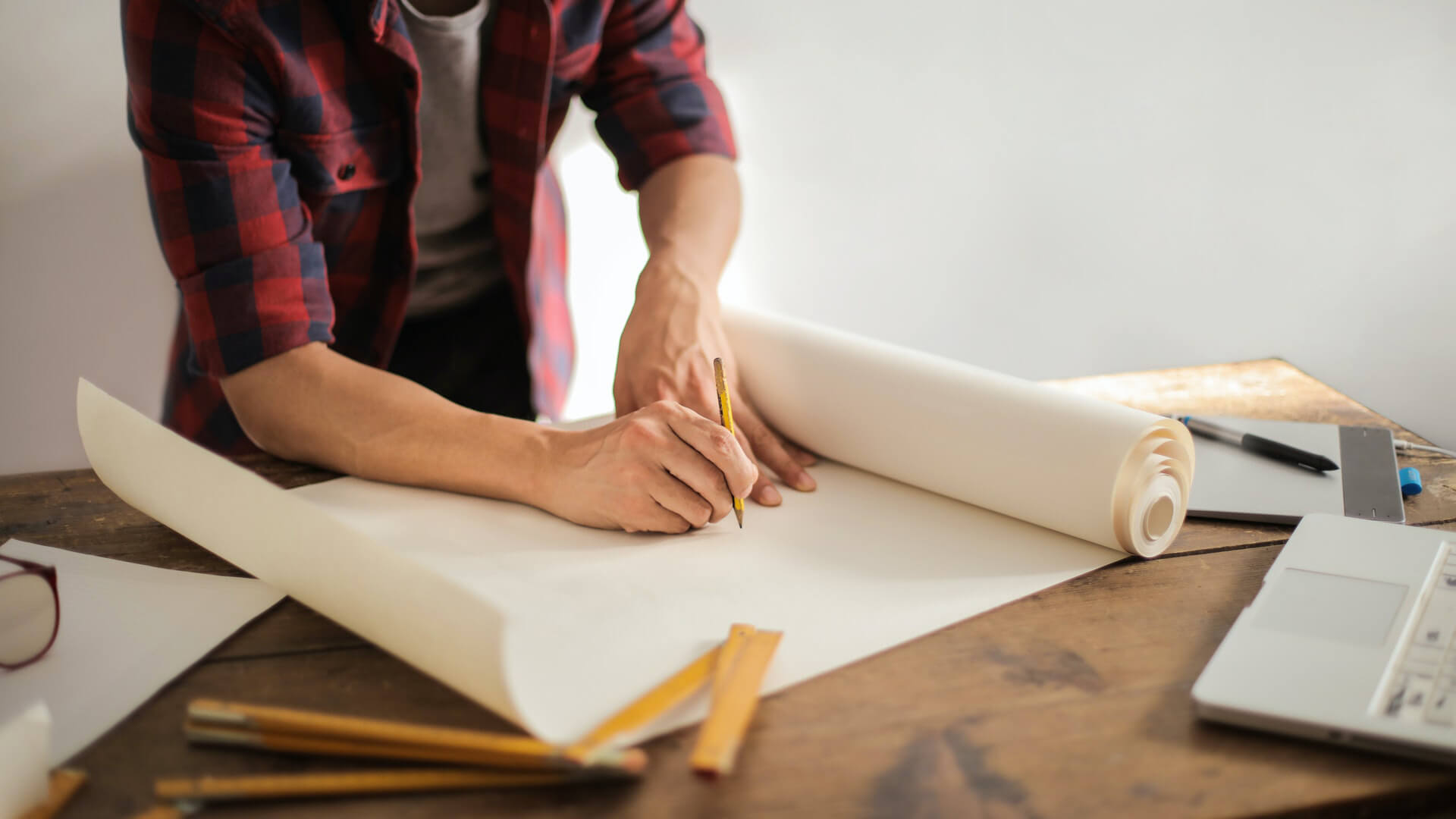 Sell
Expertise counts. Our crew is made up of experienced, courteous professionals who are there to help our buyers with their needs, as well as encourage sales throughout the weekend. On sale days, our crew wears matching Estate Sales by Wings shirts, in neon pink, so they are easy to spot among the crowd of shoppers.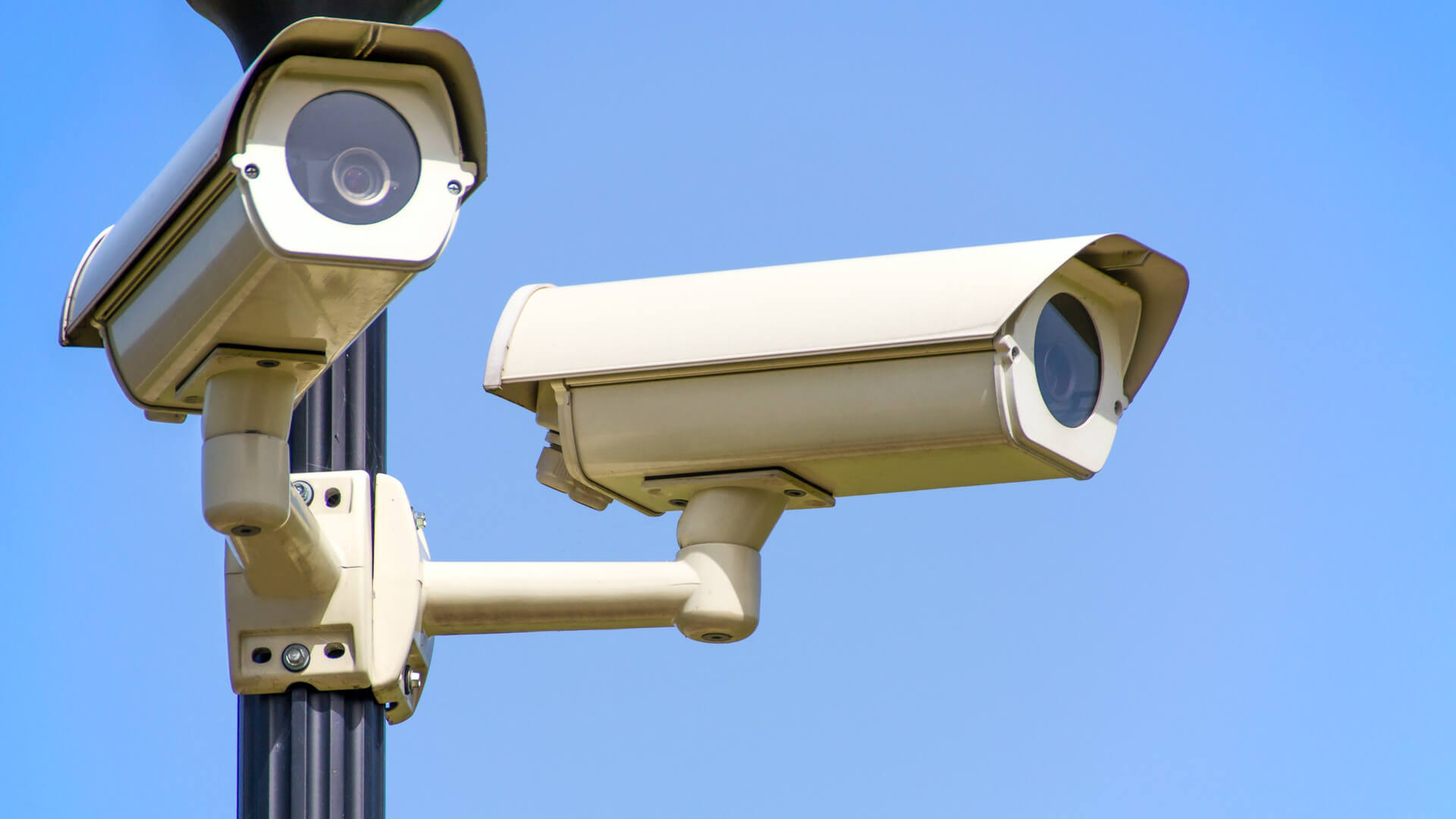 Security
Security is important. Besides a secure layout, we also provide security personnel when necessary.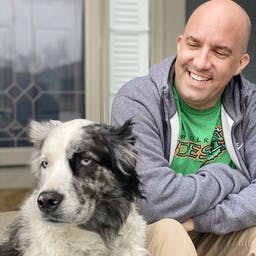 Encouragement
Encouragement is part of any good Estate Sale. Larger, more expensive items need to be promoted and highlighted. We do both very well.
Delivery
Delivery can make the difference between a sale, or no sale. We carefully wrap and bag any fragile items purchased, as well as offer our customer's a 3rd party delivery service to get large items to their new home.
Credit Cards
Credit Cards promote sales. We are one of the only Estate Sale companies in the Albuquerque Metroplex that accepts Master Card, Visa, Amex, and Discover. We will even take Visa & MasterCard Gift Cards.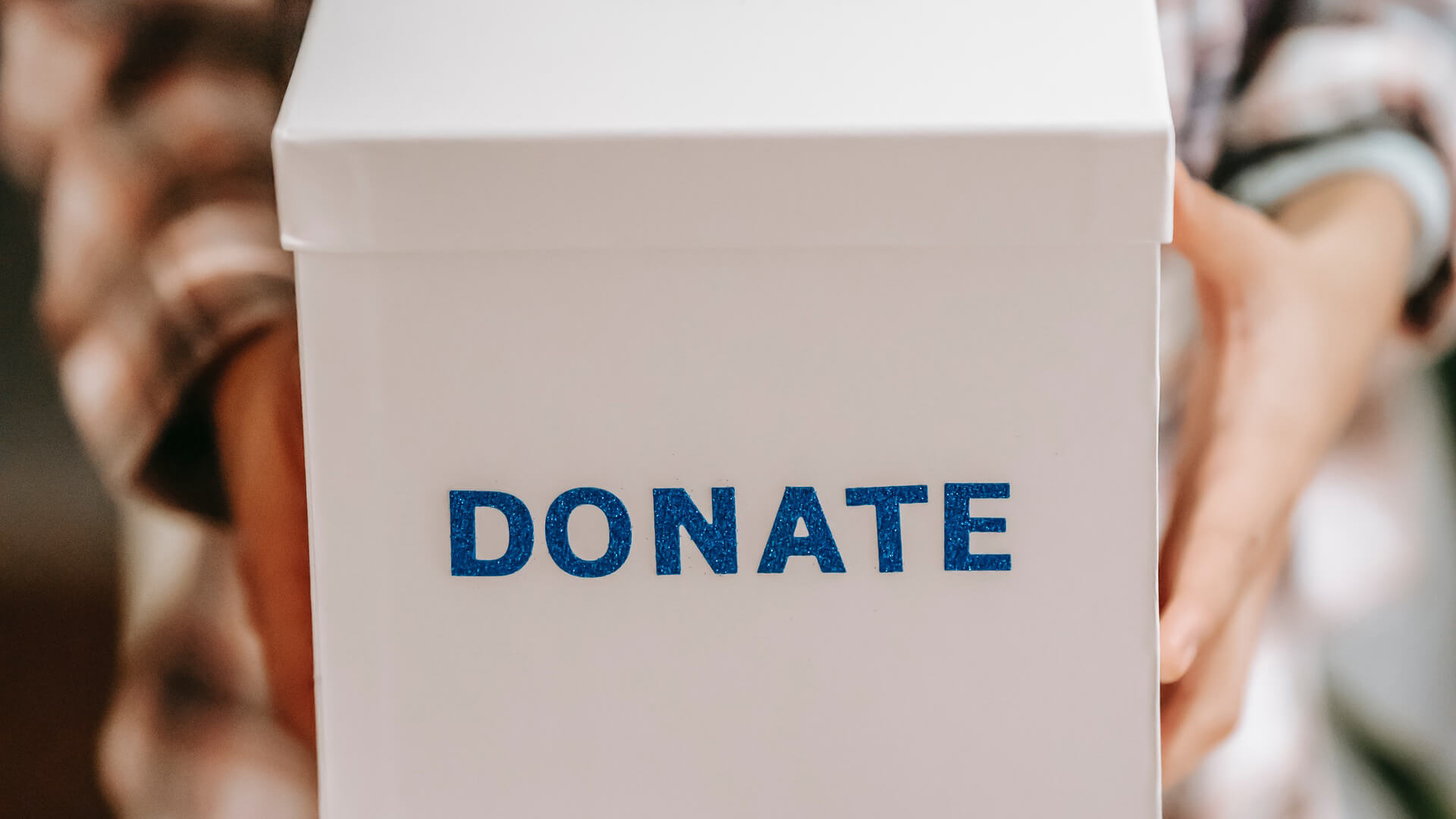 Charity
Charity is a good way to end an Estate Sale. After the sale, we will make arrangements for whatever is left to be donated to a charity, and leave you with an empty house that is clean and tidy.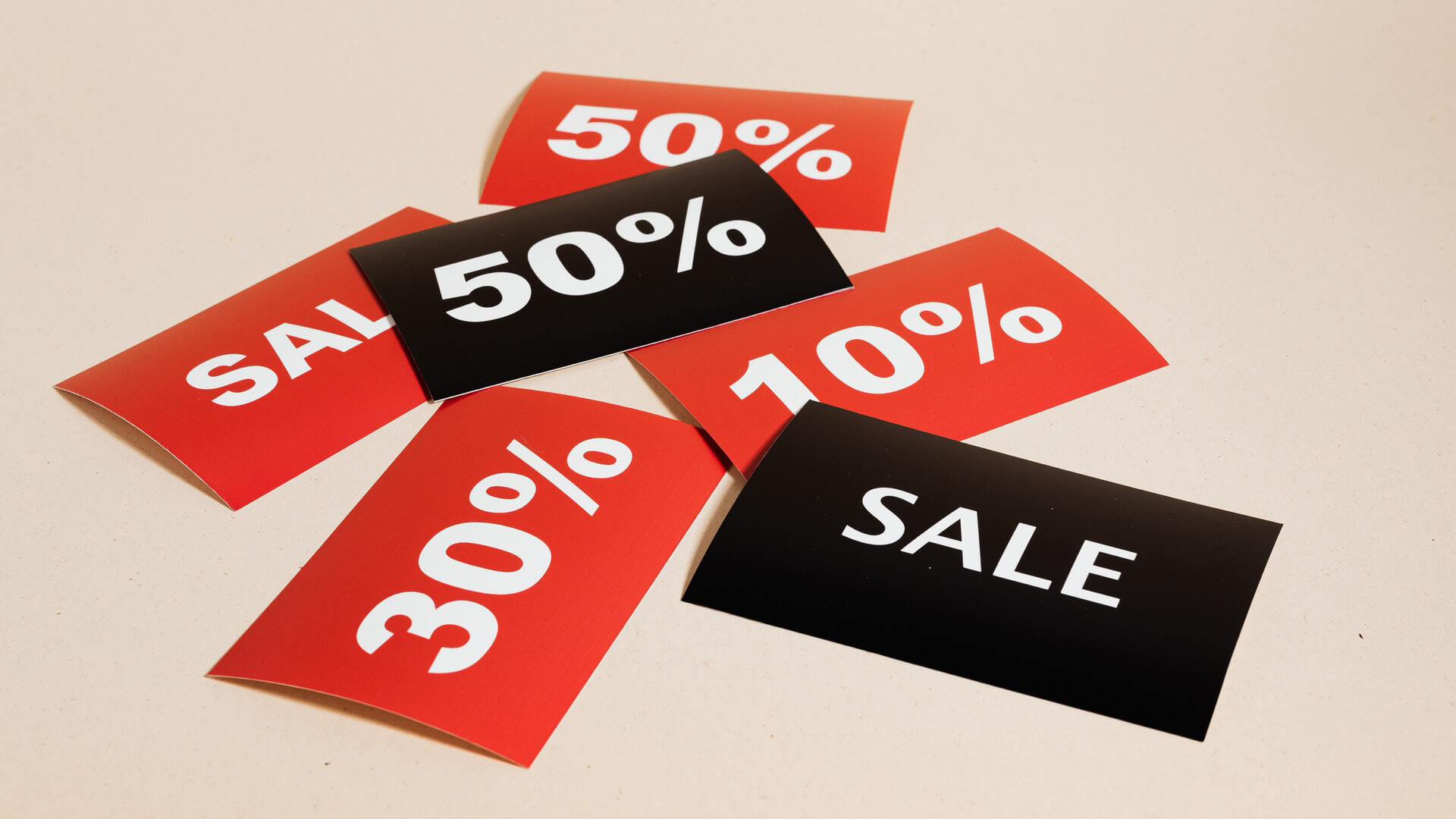 Competitive rates
Competitive rates are more than just numbers. As in any business transaction, it is a matter of what you get for your money. Our rates are competitive and our service is unparalleled, and we have the references to prove it. The proceeds from your sale will be presented to you in the form of a check within 3 days of the sale completion.